Goodleaf (グッドリーフ)とは、自分たちのライフスタイルそのもので、日々の暮らしをどれだけ楽しめるかを追求している生活研究団です。
Goodleaf in their lifestyle, we are researching whether how enjoy every day of life.
GLOWはGoodleaf (グッドリーフ)のアウトドアセクションとして、アウトドアギアやアクティビティの経験を通じ、世界中の人達がアウトドアによって生活幸福度が高まる事を目的に日々研究しています。
GLOW is the outdoor section of Goodleaf. GLOW is through the experience of outdoor gear and activities, we have research for the purpose that the people around the world to be happy living by the outdoors.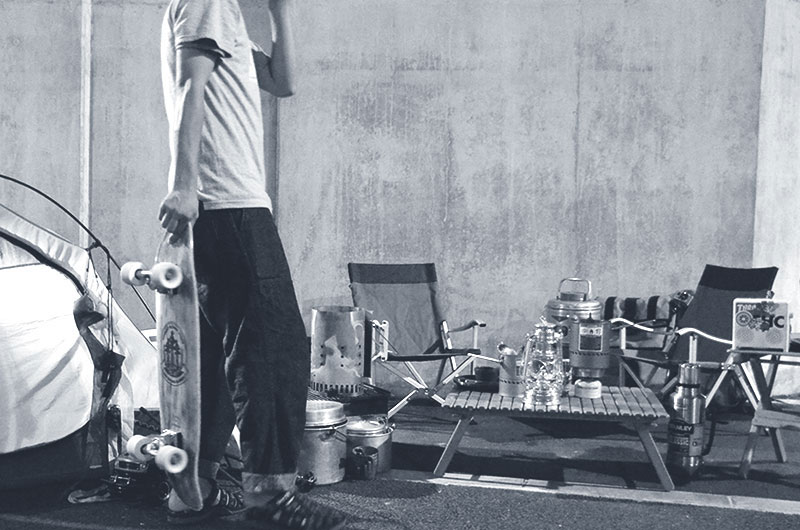 Team GLOW